Michael Schlenzig. Copenhagen.



Independent Creative Director with experience in creating original and engaging work



Most recently as a Creative Director at CO/PLUS responsible for brands like

Norwegian,
Arla
and two of the biggest telecom brands in DK,

3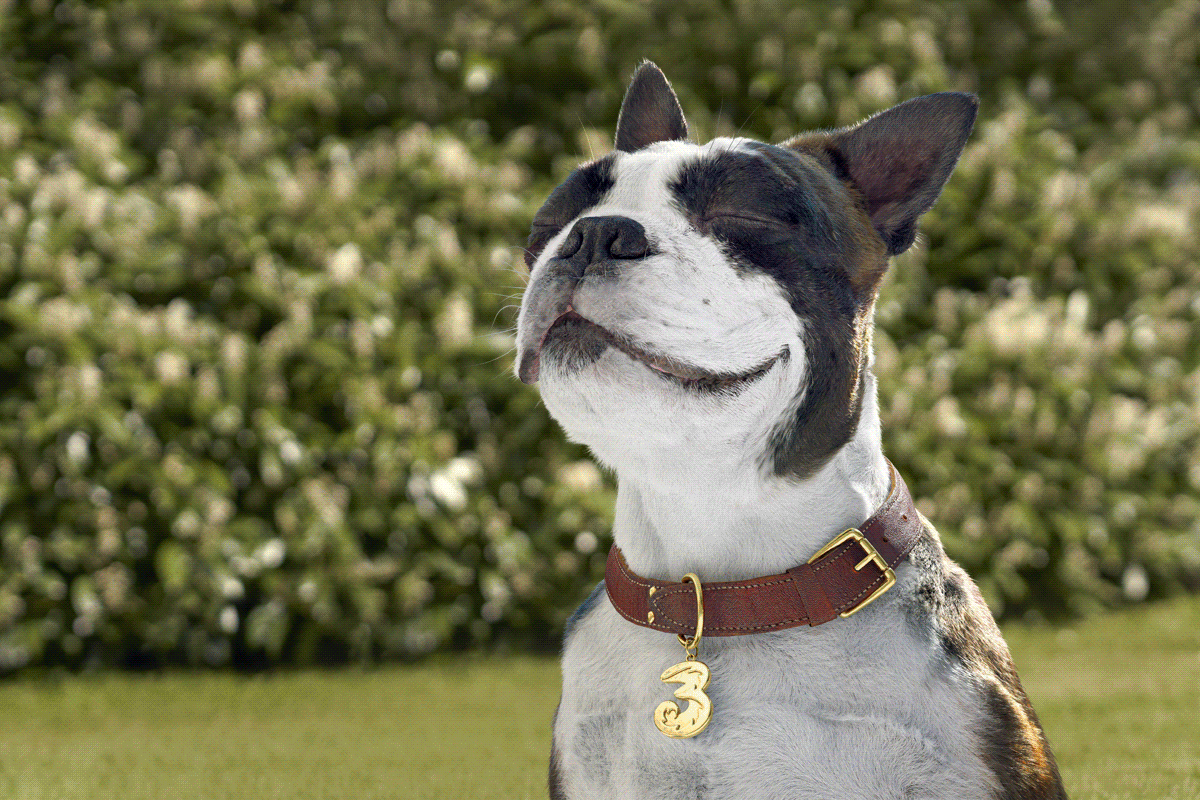 and

OiSTER,


Co—creator of the internationally acclaimed brand,

Mate.Bike.
Creating everything from the position to core story, name, logo, communication platform and campaigns.

My entrepreneurial spirit has lead to co—founding a variety of companies, from a

clothing brand,
to an

art magazine
and a

craft beer supscription service.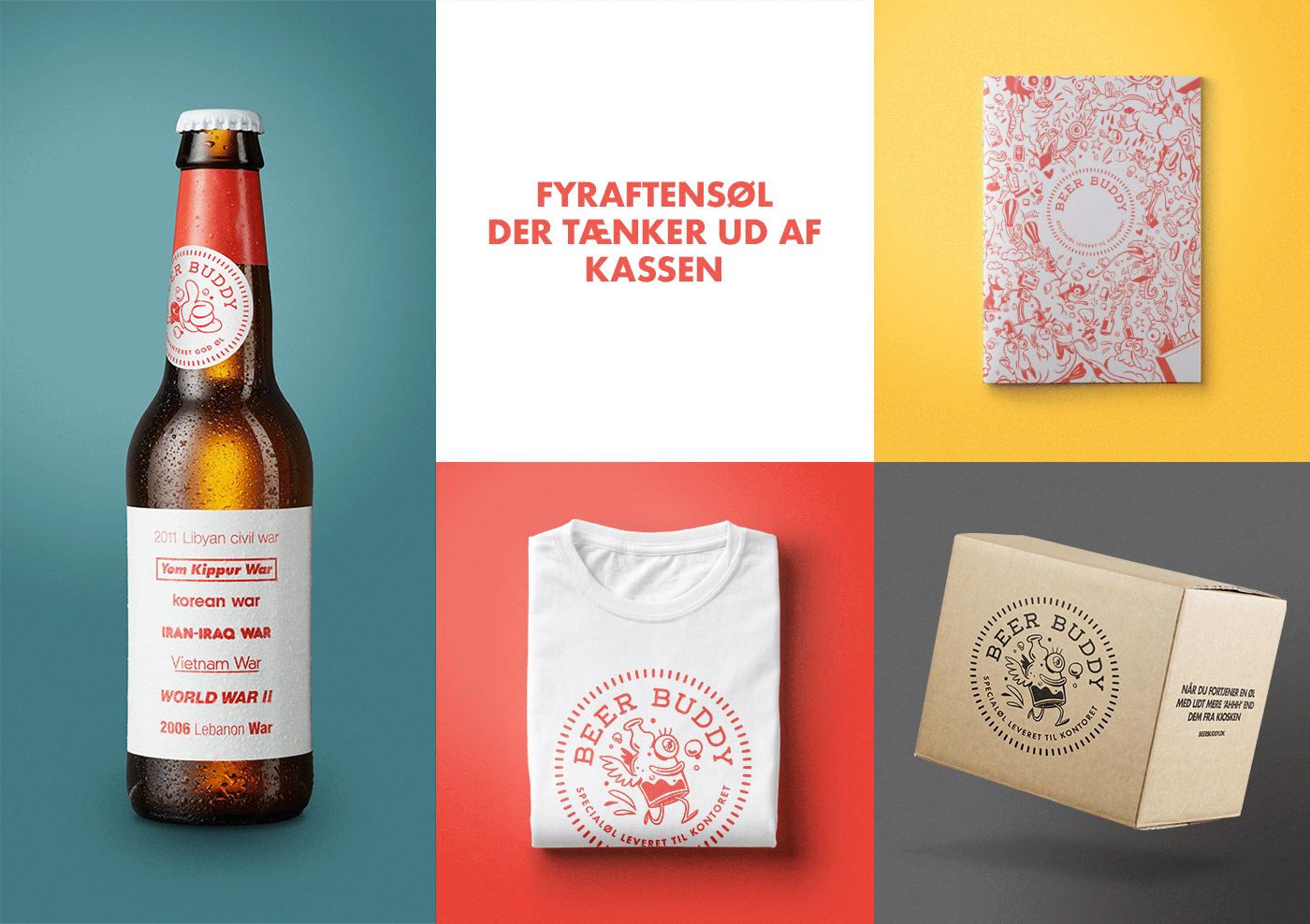 I help brands achieve their true potential by employing a modern mindset and a clear creative direction while operating in the space between communication, technology and culture. Perhaps I can help you too.

If you would like to see some of my work or have a cup of coffee, give me a ︎, write me an ︎ or connect with me on ︎

Work includes national and international clients:


3 — 3Business — Arla — Carlsberg Sport — Castus — Danske Bank — Det Kongelige Teater — F24 — Kims — KLP Ejendomme — KPMG — Maria Casino — Matas — Mate.Bike — Nike Running — Norwegian — Nykredit — OiSTER — P20 — Perspirex — PFA Ejendomme — Radisson Europe — Realkredit Danmark — SAS — Somersby — Sonofon — TDC — Tivoli Casino — Toyota — Tuborg — YouSee —